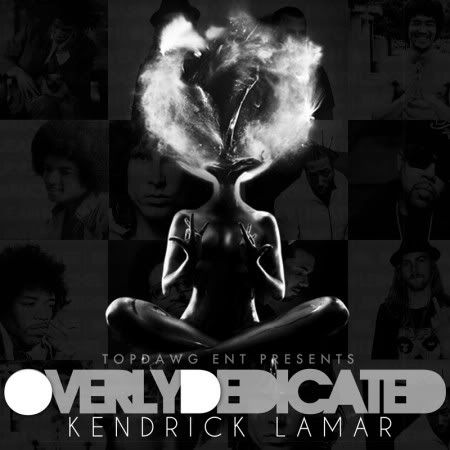 Story #2 in my Kendrick Lamar-inspired Fiction Series. The first installment can be found here. Also, the experiment I used in the story (Briggs-Rauscher reaction) was found here, and more information can be found about it here and here. Let me know what you think in the comments section.
—
The materials were aligned neatly on the blacktop desk, Solutions A, B, and C carefully measured and ready, beakers, timer, notebook and pen. The rest of the class was already starting their experiments. Jana adjusted her glasses over her face and watched her lab mate watch her. "Are you going to suit up?" she asked. "Oh, yeah," Chris responded. He sat up and put on his goggles.
"Did you read at all for today's experiment?" she asked. Her eyes were fascinating even from behind the suction-cup eyewear that trapped them. He felt like she was boring holes into his insides, which wasn't really a bad thing when he thought about it. Waves of hair brushed up against the plastic band of her goggles. He remembered it being much longer the year before, when he sat behind her in homeroom and fantasized about playing in it. Rumors whispered at lockers and in the cafeteria said that she cut it after some guys jumped her walking home from school.
"No." Continue reading →