This book was released 6/27. Want.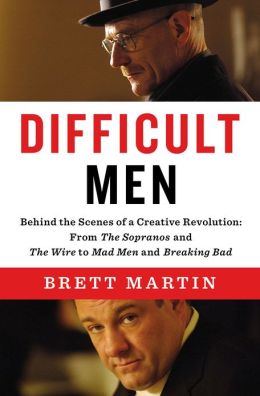 The death of James Gandolfini (Tony Soprano) gave this book even more of a spotlight. Brett Martin, the book's author, posted an excerpt of the work in July's GQ. You can check it out here.
I'm interested to see what the processes are for the creators of these shows. I'm also curious why there isn't a book about Shonda Rhimes yet.